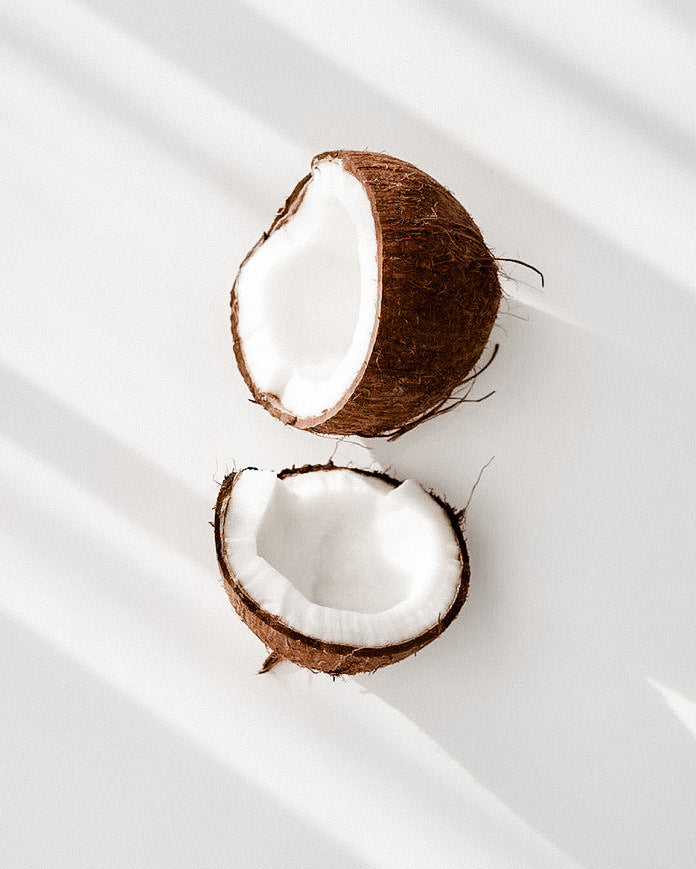 All our innovative scented candles have as main ingredient 100% natural coconut wax. Our coconut wax is a high melted coconut oil blended with other custom natural waxes, completely non-toxic, burns cleaner and last longer than any other wax.

Coconut wax is sustainable, meaning they produce no harmful chemicals when lit up.

All our products ingredients are:

• GMO FREE
• NO PARABENS - NO PARAFINS
• CRUELTY FREE
• SUSTAINABLE
• BIODEGRADABLE
• PLANT DERIVED
At Sol we handcraft all our bath and body products using our signature recipes, with the finest organic hand-harvested ingredients. That way we can guarantee you, not only a nourishing and deligh...
Read more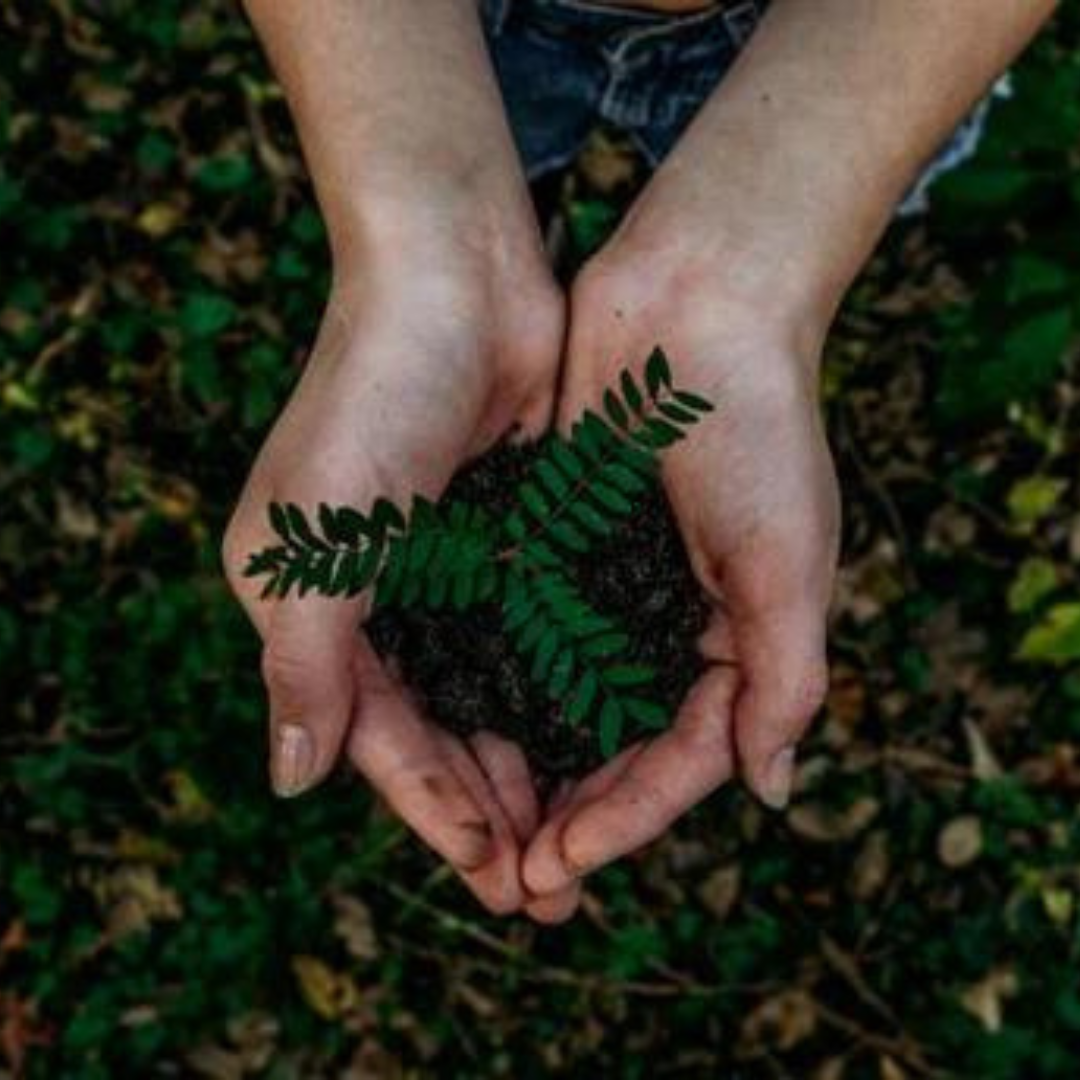 biodegradable
 We're conscious of our environment and we take into account the impact we can cause. Therefore, we're so proud to offer packaging 100% Eco friendly compostable and biodegradable and all-natural or...
Read more