Create a Cozy Holiday Ambiance with our Collection of Seasonal Candles.

Make this season a luxurious one
Elevate Your Self-Care Routine with our Exquisite Range of Organic Bath Salts and Body Care. Immerse Yourself in the Benefits of Pure and Nourishing Ingredients.
Experience the Captivating Fragrance of our Featured Scent.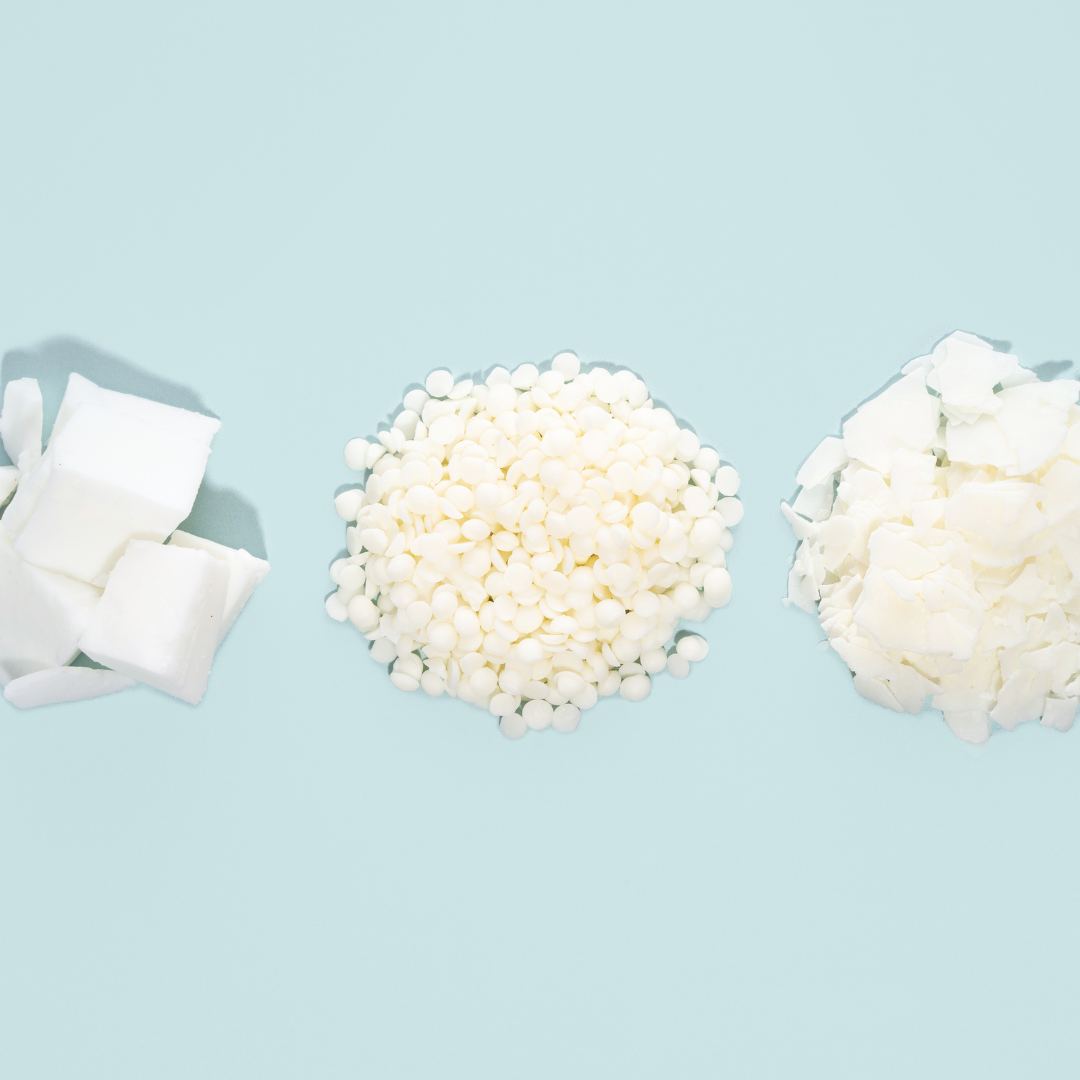 aromatherapy
All our innovative scented candles have as main ingredient 100% natural coconut wax and Soy blend. Our coconut wax is a high melted coconut oil blended with other custom natural waxes, completely n...
Read more