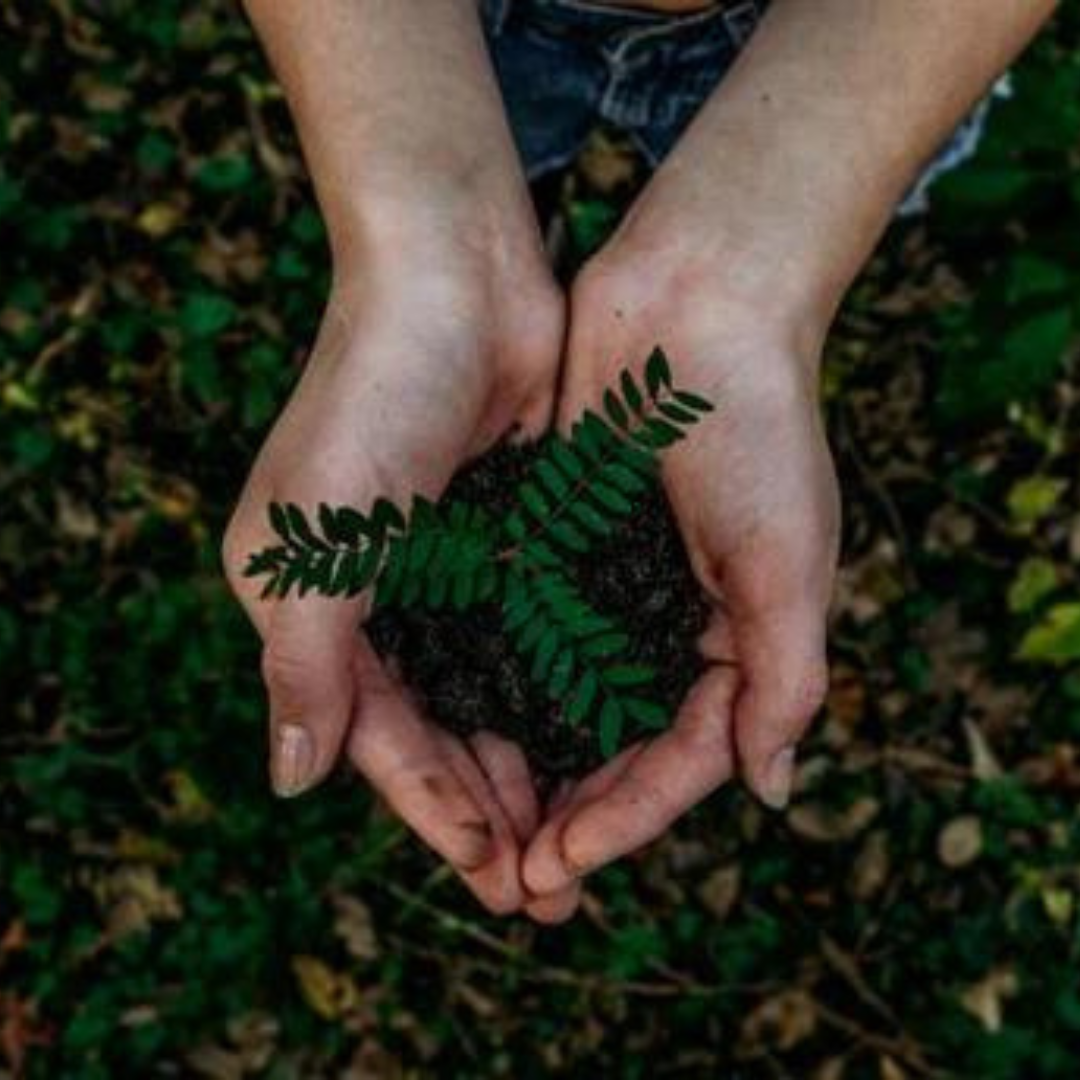 Sustainability
 We're conscious of our environment and we take into account the impact we can cause. Therefore, we're so proud to offer packaging 100% Eco friendly compostable and biodegradable and all-natural organic products. Our wax, wicks, oils, scrubs, soaps and containers are toxin, sulfate, paraben and cruelty free. we're aim to have a positive impact on the environment while providing an affordable, high-quality product for our customers' homes.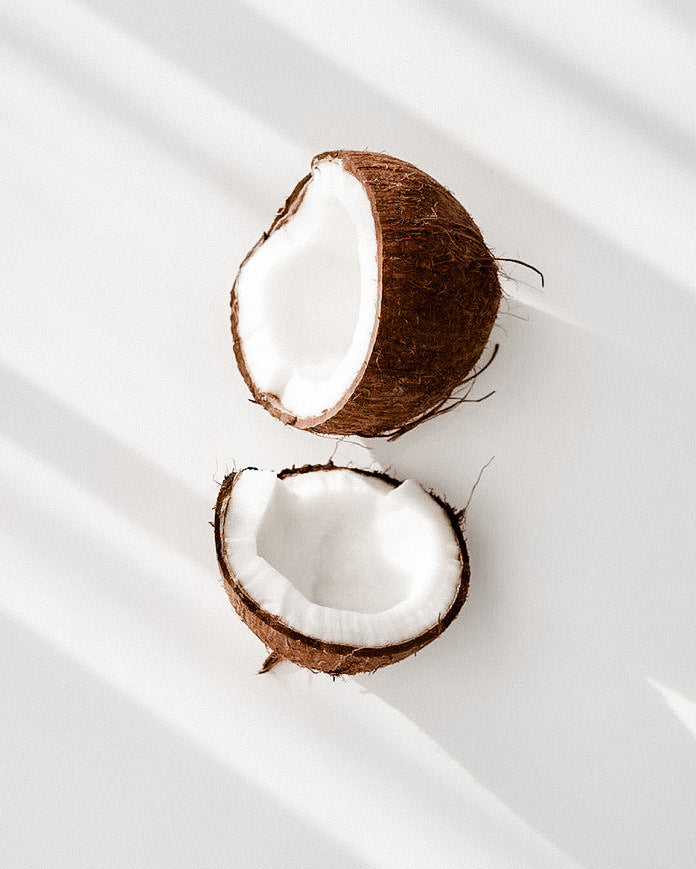 All our innovative scented candles have as main ingredient 100% natural coconut wax. Our coconut wax is a high melted coconut oil blended with other custom natural waxes, completely non-toxic, burn...
Read more
aromatherapy
At Indiva Fragrance Studio we only use a custom unique and sophisticated blend of fine fragrance and essential oils.  Always all natural, Phthalate Free - Cruelty Free - Vegan and free of synthetic...
Read more