Sol Wick & Body Handrcrafts
At Sol we handcraft all our bath and body products using our signature recipes, with the finest organic hand-harvested ingredients. That way we can guarantee you, not only a nourishing and delightful product, a product made with quality in mind.
.
.
.
.
.
.
#bathandbody#bathsalt#homedecor#SOLWB#handmade#handcrafted#picoftheday#thursdayvibes#trending#smallbusiness#homeinterior#homefragrance#decoracioninteriores#luxuryhomes#bathroomdesign#masterbath#interiordesign#travel#skincare#candlemaking#influencer#fragrancecollection#perfume#usa#europe#decor#luxuryliving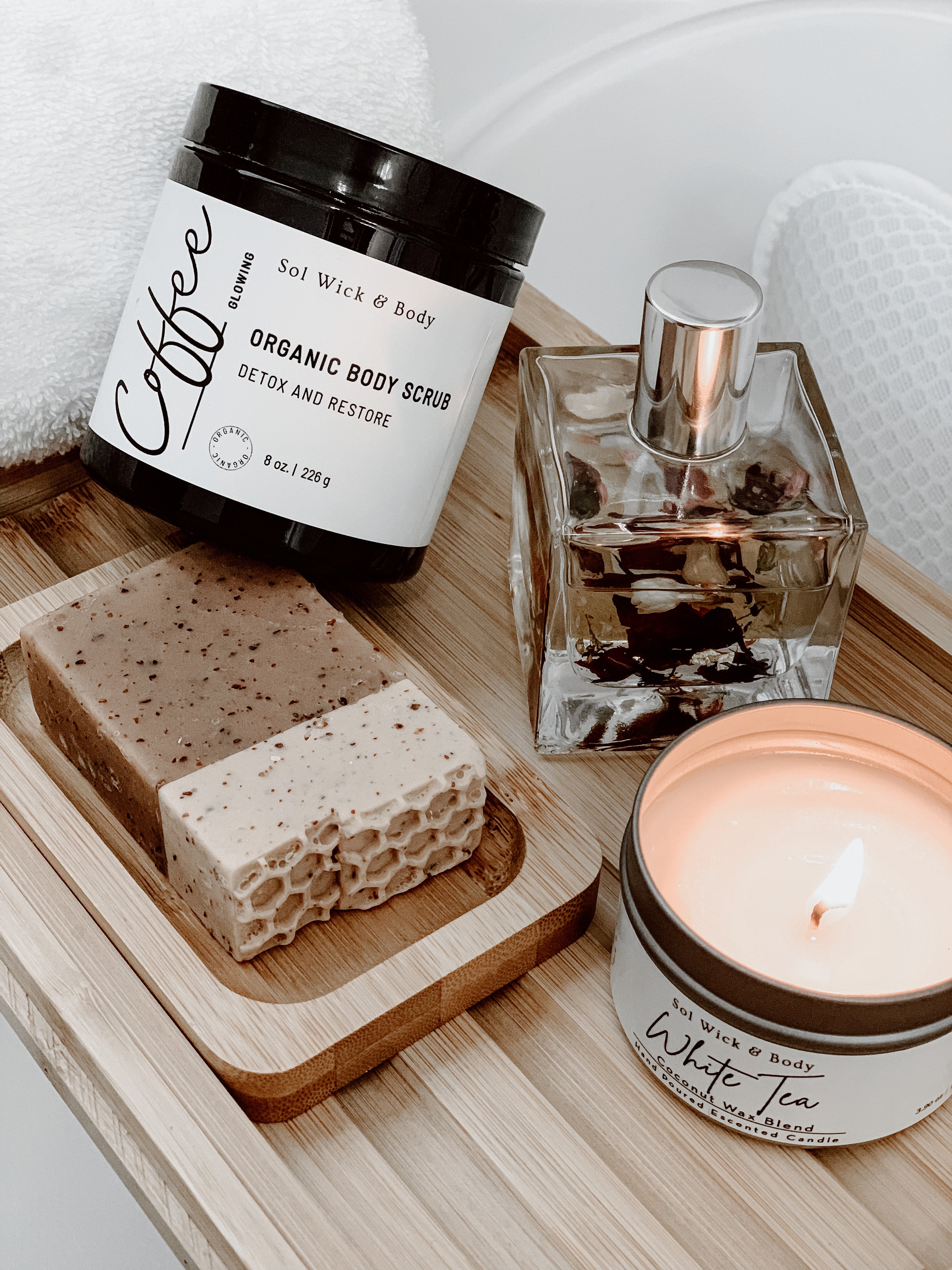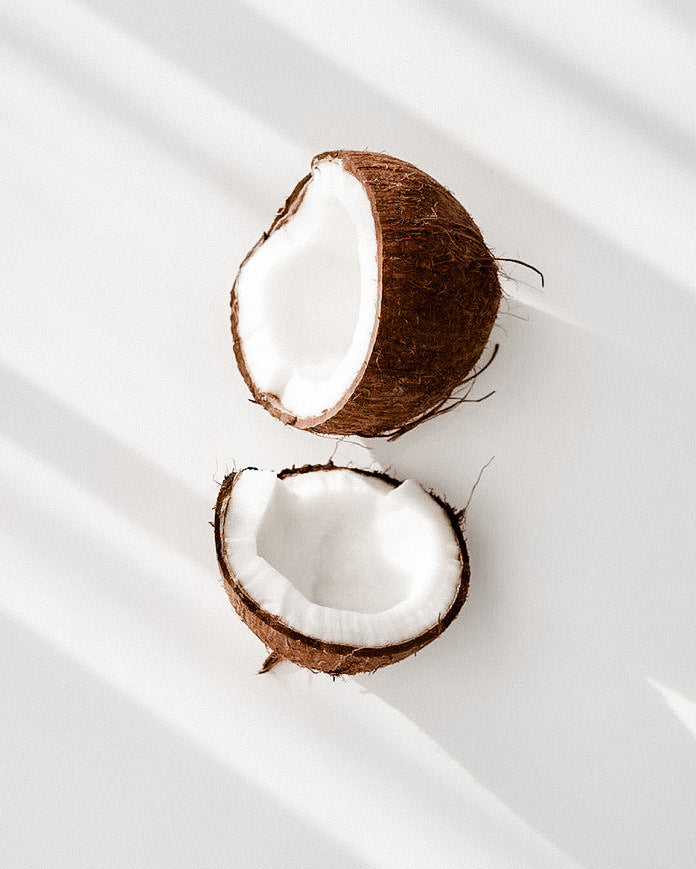 All our innovative scented candles have as main ingredient 100% natural coconut wax. Our coconut wax is a high melted coconut oil blended with other custom natural waxes, completely non-toxic, burn...
Read more